Partenaires

Le programme URBANBEES repose sur une collaboration établie depuis plusieurs années entre des partenaires qui joignent leurs compétences spécifiques et réalisent des actions concrètes d'envergure pour participer à la conservation de la nature.
Le programme est coordonné par :
>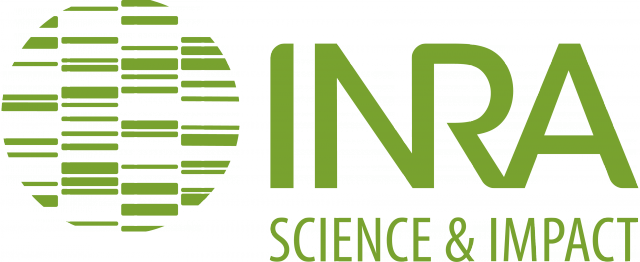 l'INRA d'Avignon au niveau scientifique et administratif,
>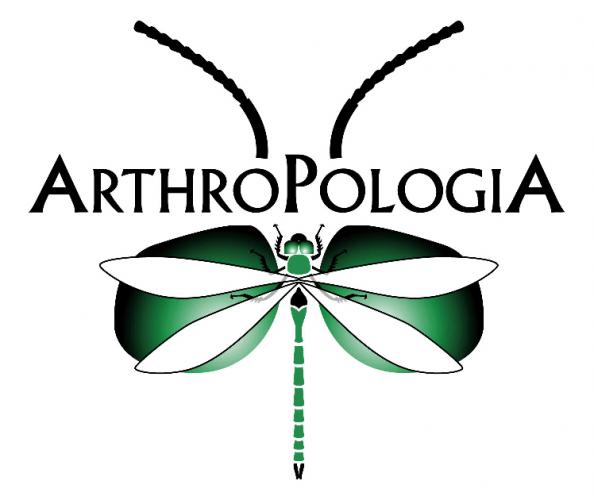 par l'association Arthropologia au niveau opérationnel.
Les partenaires du programme sont :
la ville de Lyon,
la ville de Villeurbanne,
le Natural History Museum of London.
Ce programme est co-financé par :
l'Union Européenne,
le Ministère de l'Ecologie, du Développement Durable, des Transports et du Logement,
la Région Rhône-Alpes,
le Grand Lyon,
botanic®,
Pour les activités complémentaires : la Compagnie Nationale du Rhône
Les communes partenaires du programme qui ont mis en oeuvre les moyens nécessaires pour aménager leurs sites et les syndicats mixtes de communes qui nous ont aidé sur le programme sont :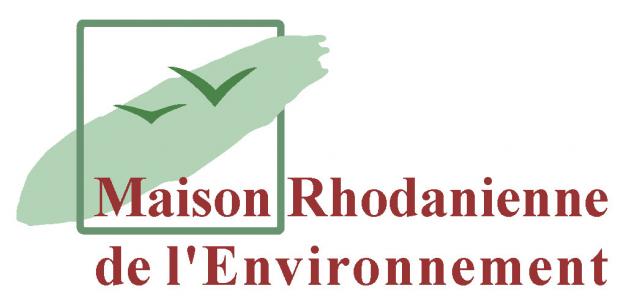 Grand Moulin de l'Yzeron
Grigny //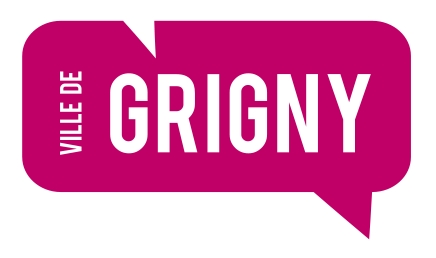 et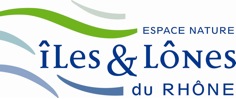 Syndicat Mixte du Rhône des Iles et des Lônes
Limonest //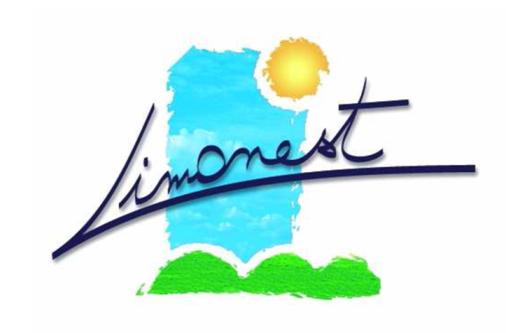 et Syndicat Mixte des Monts d'Or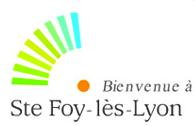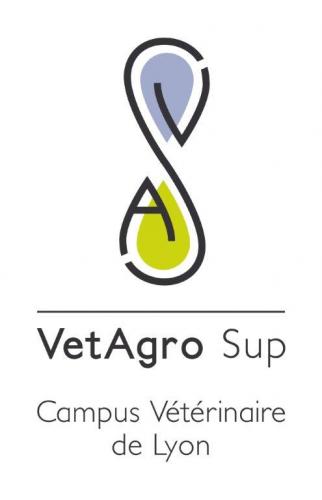 en liaison avec la mairie de Marcy l'Etoile
Financeur complémentaire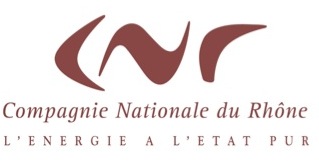 Un grand MERCI à tous nos partenaires et en particulier à ceux qui ont aidé à monter et défendre ce vaste et ambitieux programme :
Le Conseil Régional de Rhône-Alpes : le président Jean-Jack Queyranne, Eliane Giraud (ancienne conseillère déléguée à l'agriculture), Michel Grégoire (vice-président à l'agriculture), Alain Chabrolle (vice-président à l'Environnement) et Odile Faure-Rochet.
Le Grand Lyon : le président Gérard Collomb, Bruno Charles (Vice-président), Jean Villien et Véronique Hartmann (Mission Ecologie).
La Ville de Lyon : le maire G. Collomb, Gilles Buna (Adjoint au maire), Daniel Boulens, Sylvie Sagne, Tatiana Soulier, Marc Mouret et Fabien Nuti de la direction des Espaces Verts.
La Ville de Villeurbanne : Mireille Maquaire, Daria Michel et Armand Honorat.
Service Science et Société de l'Université de Lyon - CCSTI du Rhône : Alexis Michel (ancien responsable), Béatrice Korc (nouvelle responsable), Isabelle Bonardi, Armelle Bozok, Pauline Lachappelle et Alix Tarrare.
Le Natural History Museum of London : Michaël Kuhlman.
Les apiculteurs et l'UNAF (A. Rouchon), la FRAPNA-Rhône (F. Resche-Rigon, J.-C. Chenu) et la FRAPNA Région (C. Thornthon ), le laboratoire CNRS "Ressources des terroirs" (UMR 7206) (L. Bérard et P. Marchenay).