Partners

The Urbanbees programme has been working in collaboration with its partners for several years. Specific talents are called into action in order to bring into being major projects with fous on the conservation of nature.
The programme is coordinated by :
>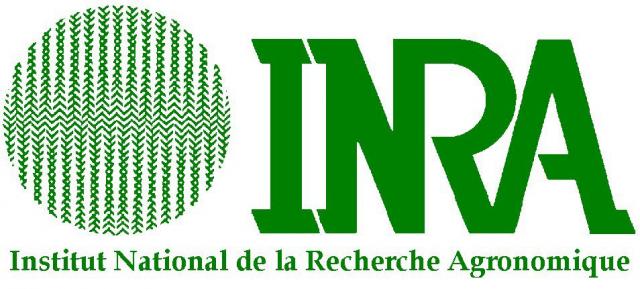 INRA of Avignon which deals with scientific and administrative data
>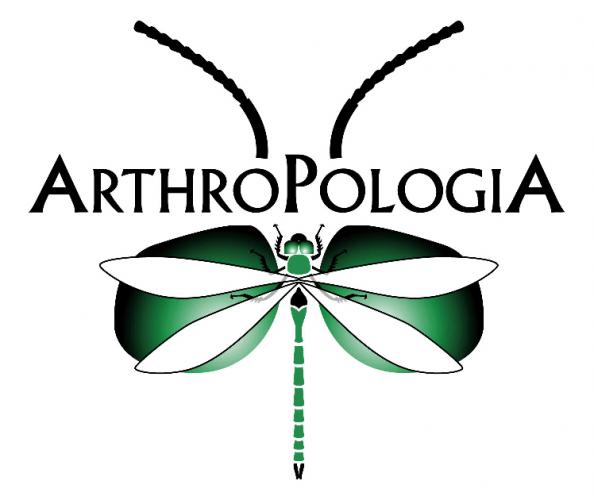 which deals with logistics and scientific collects.
Partners of the programme are :
The programme is co-financed by :
The cities participating in the programme who have implemented the means necessary to set up the sites and the joint associations of the cities who helped us with the programme are :
Collonges au Mont d'Or // Mairie et Syndicat Mixte des Monts d'Or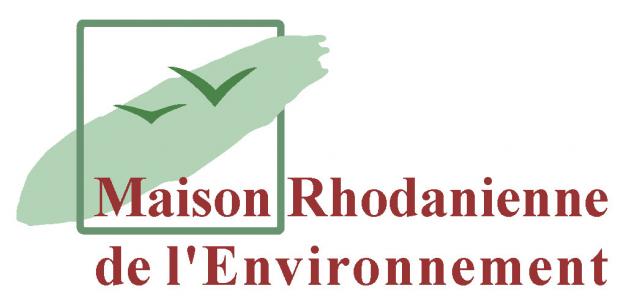 Grand Moulin de l'Yzeron
Grigny //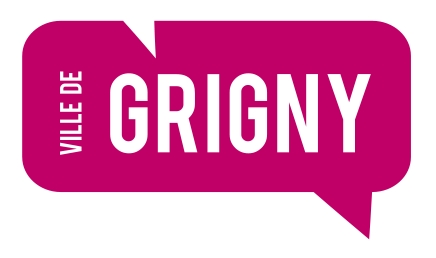 et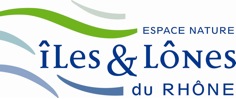 Syndicat Mixte du Rhône des Iles et des Lônes
Limonest // Mairie et Syndicat Mixte des Monts d'Or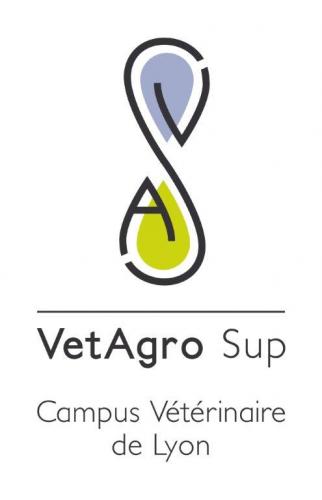 in liaison with the city hall of Marcy l'Etoile
Great thanks to our partners, and in particular to those who helped set up and defend this extensive and ambitious programme :
Le Conseil Régional de Rhône Alpes : the president Jean-Jack Queyranne, Eliane Giraud (former deputy counsellor of agriculture), Michel Grégoire (vice-president of agriculture), Alain Chabrolle (vice-president of environment), and Odile Faure-Rochet ;
Le Grand Lyon : the president Gérard Collomb, Bruno Charles (vice-president), Jean Villien and Véronique Hartmann (Mission Ecologie) ;
The city of Lyon : the mayor G Collombe, Gilles Buna (deputy maire), Daniel Boulens, Sylvie Sagne, Tatiana Soulier, Marc Mouret and Fabien Nuti of Green Spaces Management ;
The city of Villeurbanne : Mireille Maquaire, Daria Michel and Armand Honorat ;
The Science and Society service at the University of Lyon - CCSTI du Rhône : Alexis Michel (former head), Béatrice Korc (present head), Isabelle Bonardi, Armelle Bozok, Pauline Lachapelle and Alix Tarrare ;
The Natural History Museum of London : Michaël Kuhlman ;
The beekeepers and UNAF (A Rouchon), FRAPNA-Rhône (F Resche-Rigon, J-C Chenu) and FRAPNA-Région (C Thornthon), the CNRS "Resources of the Land" lab (UMR 7206) (L Bérard and P Marchenay).