The Life Programme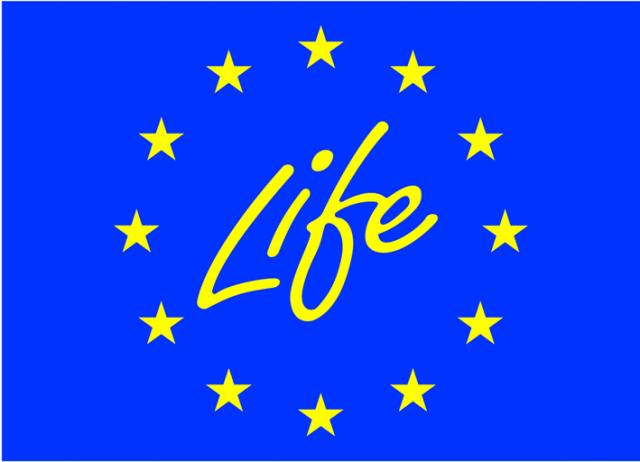 LIFE (the EU's financial instrument for the environment) was created in 1992 and helps finance projects promoting the development, the implementation, the up-dating of laws and legislation that protect the environment. The Life programme also tries to facilitate the integration of the environment in all aspects of politics, as well as achieving a certain level of sustainable development within the European Union.
Life co-finances projects protecting the environment in the European Union and certain neighbouring countries (candidate countries to the EU, countries of the EFTA, countries of the west Balkans participating in the stabilisation and the association process). The projects financed can emanate from creators, organisations, or public or private institutions.
Life + is replacing, for a period of 7 years (2007-2013), several existing subsidy programmes reuniting intelligence rules and procedures under one single entity. In this way, the focus for the environment is more coherent, and efficiency is increased thanks to communal action.
Life + is a programme which finances environmental projects initiated by citizens of the member countries of the EU.
This financial instrument calls for proposals. The European Commission which projects, among those presented, can be eligible for Life + funding. These projects are then funded up to a maximum of 50% of the total budget of the programmme.
The Life + programme is divided into three themes:
---Nature and Biodiversity: continuing the development and the implementation of the Natura 2000 network which had the international aim to end the loss of biological diversity by 2010
---Politics and Governence regarding the environment: the development of new instruments, follow-up of European laws protecting the environment, evaluation and surveillance of the state of the environment and factors effecting the environment, supporting better environmental governance by increased participation of stakeholders at meetings, and the implementation of the new policies
---Information and Communication: the spreading awareness about the environment.